Hi, I'm Jason
Welcome to my Personal Development Blog
As a Blogger and a YouTube content creator, I've learned a lot of things about life. Thus, this website is a place where I share things that I am passionate about.
Below are links to my YouTube and Instagram. I hope we get to know each other.
Lastly, below are my recommended posts I personally curated and hand-picked to give you value.
As my personal motto is: "Life, Lessons, and Value"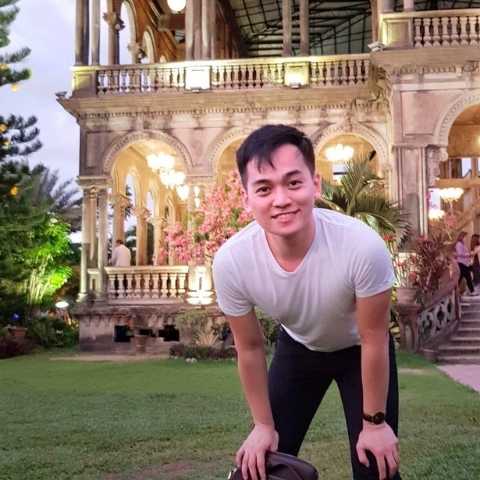 Subscribe to my Channel
You can visit my YouTube Channel for videos. I upload videos about personal development
2-3x per week
(Click the Icon above to Visit Channel)
---
Building Confidence
I know what it feels like to be a successful student. A few years back, I can really say that I am at the lowest point in my life. That's why those times are also the times where my self-confidence is at its lowest…..
Study Tips for Students
I know what it feels like to be a successful student. In fact, I graduated with honors from my university. After that, I became a lecturer teaching for about 3 years. As someone who has seen both sides of being a teacher and a student….
Time Management Tips
I know what it feels like to be a successful student. I've been looking at the concept of time management for years now and it has done a lot for me. I was able to do a lot of things with less time. Not only did I become more productive….
Future Planning
I remember when I was in high school when writing a future plan was introduced. I had a lot of fun making my future plan and got me wondered where I really want to be in life…..
Socializing for Introverts
As an introvert, I can say that being quiet has been a big part of my life, and contributing to conversations is one of the skills that I needed to develop in order to be more social….
Goal Setting
Goals are a set of objectives that we as individuals desire or want. In short, goals are what make us want to achieve things. However, goals are quite hard to accomplish without any planning, and….
Recent Posts